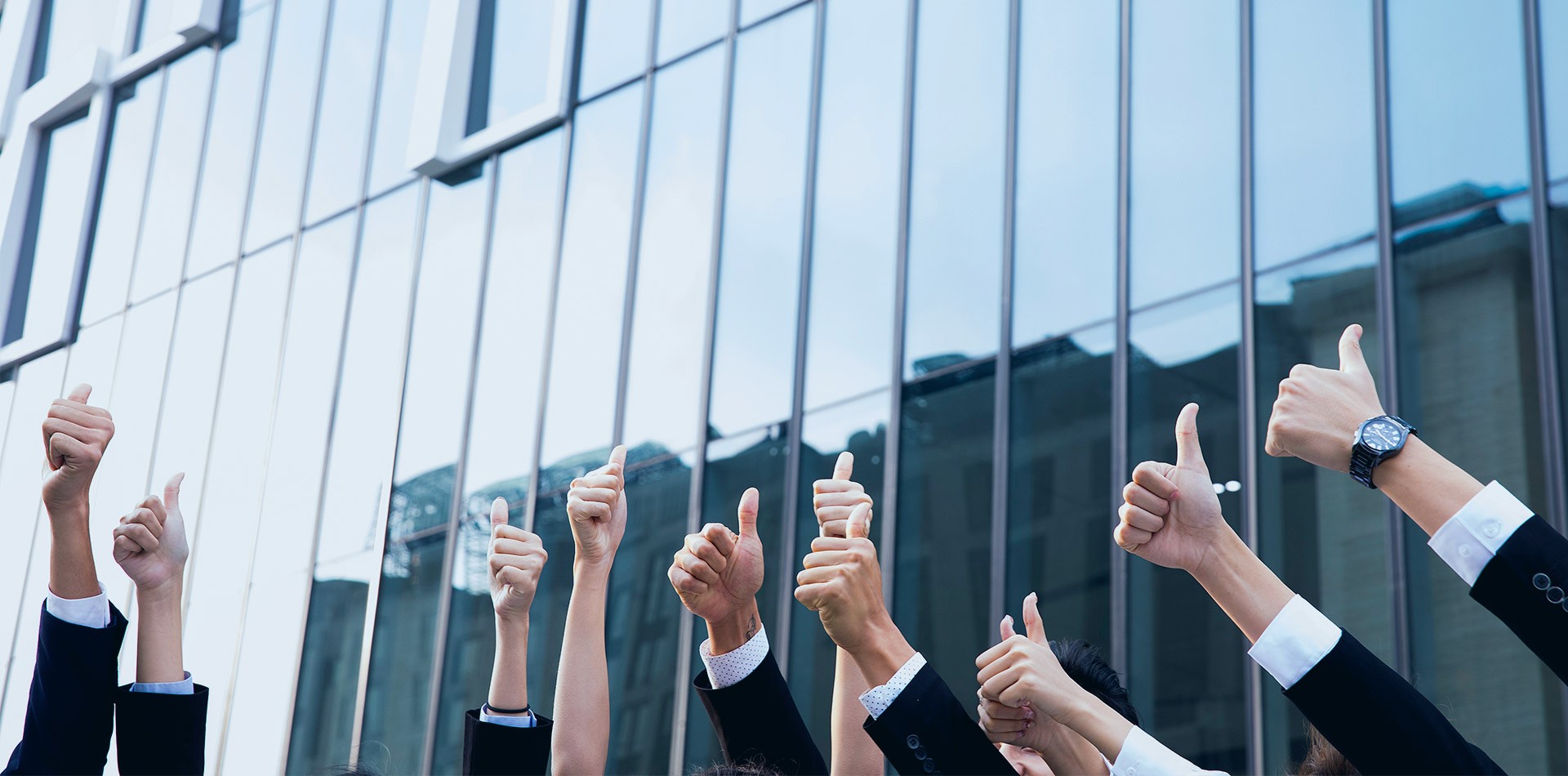 Ductu et Excellentia In Providentia Mundi Class Chemicals.
Strategic Secure Supple Sourcing, Reliable And Robust Supple Chain.
Magnam Industry PERITIA.
Custom Solutions For Specific Clients.
Relationes Long-terminus Cum Our Global Suppliers And Clients.
Environmentally Responsible Company with Sustainable Development.
Crescens.Our Moto is to grow with Our Clients.Nos sumus clientes fideles Socius ab humilibus inceptis et adiuvisti eos crescunt negotia praebendo qualitates.
Extensiva Peritia In Materia Scientiarum.
Pioneer Et Dux In Specialitate Chemical Vestibulum.
Peritus Scientia, Reliable Service, High Quality and Unique Products.
A Wide Spectrum Innovative Products And Technologies.